Leadership changes at NHFCU
New Hampshire Federal Credit Union movers & shakers: Leadership additions to NHFCU
Wednesday, August 31, 2022
NH Federal Credit Union (NHFCU) has appointed Thomas (Tom) Weaver to Senior Vice President/Chief Lending Officer and Rodney (Rod) Dauteuil to Vice President, Compliance.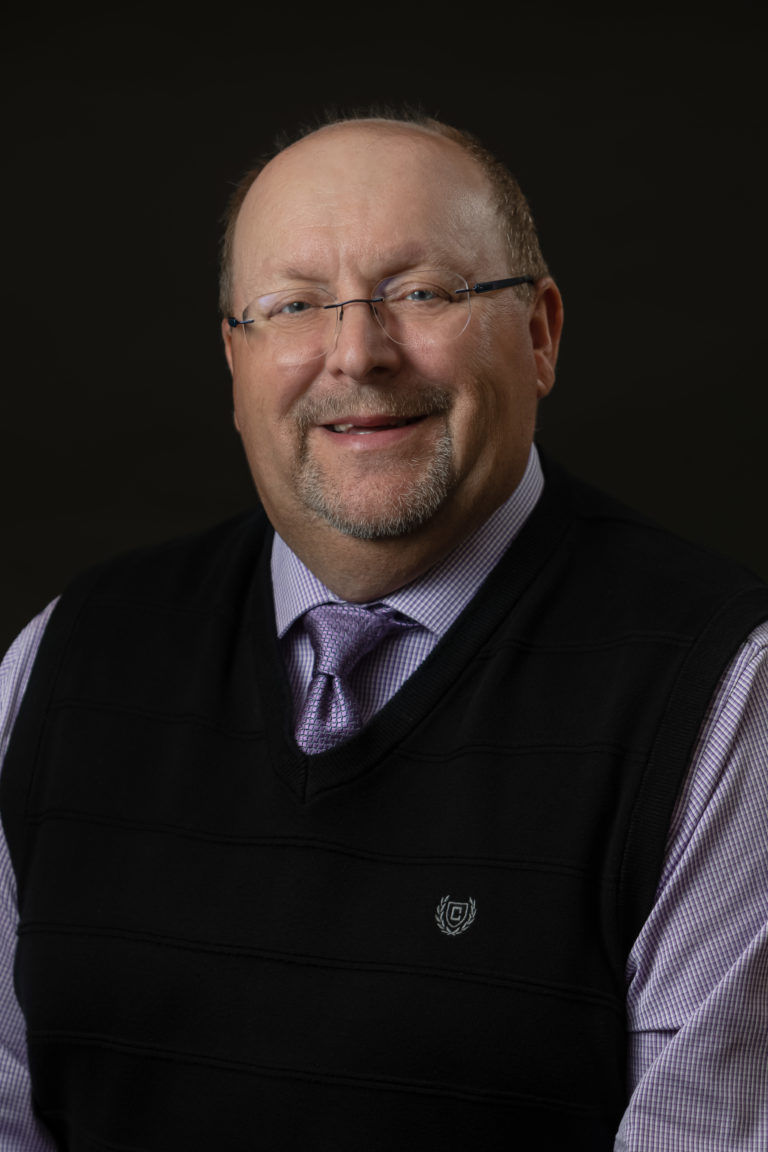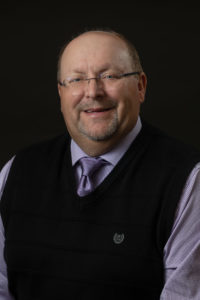 Tom Weaver has spent thirty-six years in the financial services industry working in both banks and credit unions. Tom's experience in consumer, mortgage, and commercial lending, along with retail banking, provide him a wealth of knowledge to deliver to NHFCU and its members. Most recently, Tom was the Senior Vice President/Commercial Lending with Salem Co-Operative Bank. Before that, he spent many years leading and expanding the loan portfolio as Senior Vice President/Chief Lending Officer for Northeast Credit Union. Tom is excited to join us and is looking to enhance NHFCU's lending services and accessibility in new and exciting ways.
"I'm thrilled to be back in the credit union movement, where people come first. There's a great opportunity for us to make our lending services even stronger and deliver unparalleled experiences at NHFCU. If I have anything to say about it, NHFCU's members have a lot to look forward to!"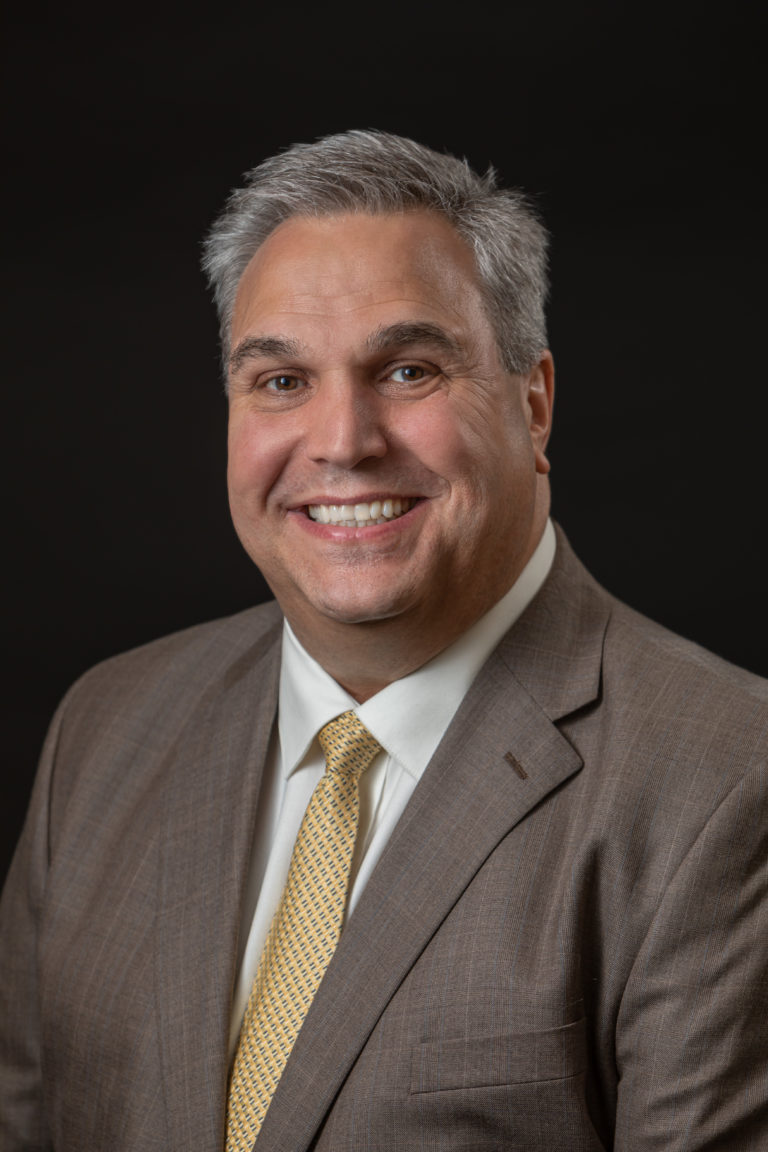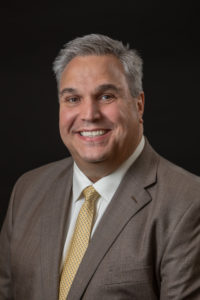 Rodney (Rod) Dauteuil has been promoted to Vice President, Compliance, for NHFCU. Rod, NHFCU's Compliance Officer from 2019 to 2020, rejoined the credit union in January 2022. Rod is a 35-year banking veteran, holding positions in both credit unions and banks. His experience includes risk management, regulatory compliance, internal audits, and residential and consumer lending. Rod holds several industry certifications including: Certified Internal Auditor (CIA), Certified Financial Services Auditor (CFSA), NAFCU Certified Risk Manager (NCRM), and Credit Union Compliance Expert (CUCE). Rod will lead and oversee all compliance management and related areas for NHFCU.
"I'm proud to be an integral part of a great organization, and I'm looking ahead to all of the improvements we are planning for our membership."