Congratulations LuAnn Chapman Employee of the Month for April
LuAnn, who received multiple nominations from co-workers, all noted her pleasant personality. Her co-workers also described her as the "epitome" of an amazing team player. She is known for going above and beyond for members or fellow employees. LuAnn always has an upbeat attitude and gives each person her undivided attention. With her many years of banking experience, LuAnn possesses knowledge which she willingly shares and teaches. Her energy and enthusiasm are contagious. We are lucky to have LuAnn on our team!
Congratulations LuAnn!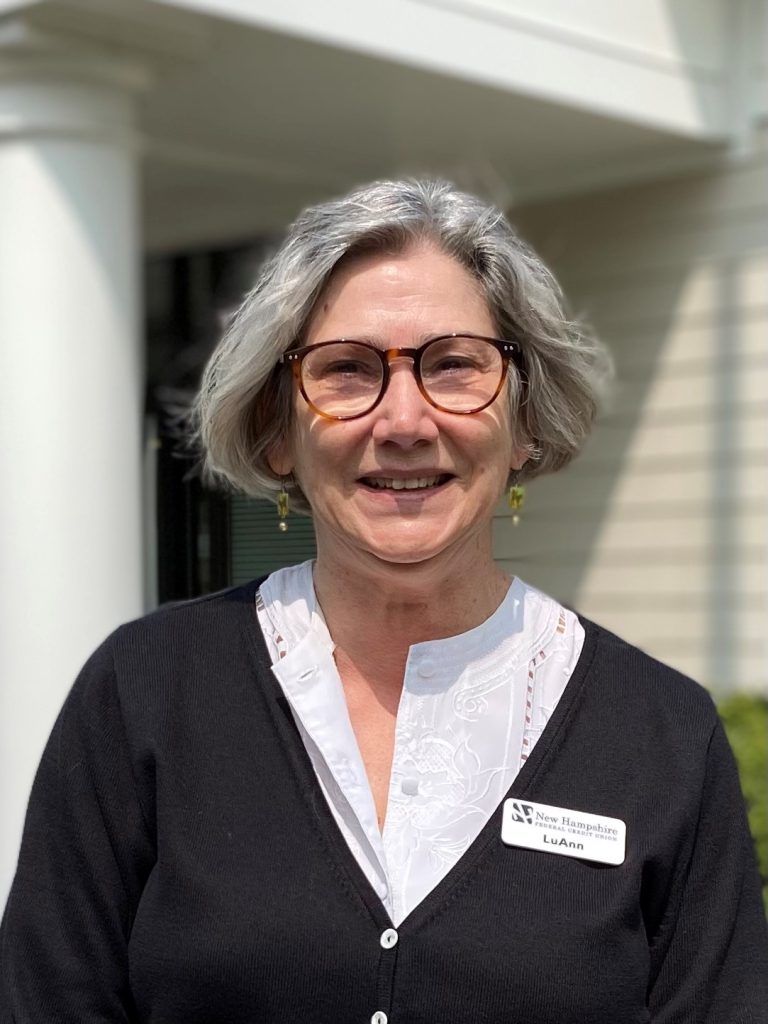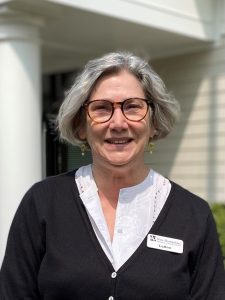 LuAnn Chapman, Member Services Representative